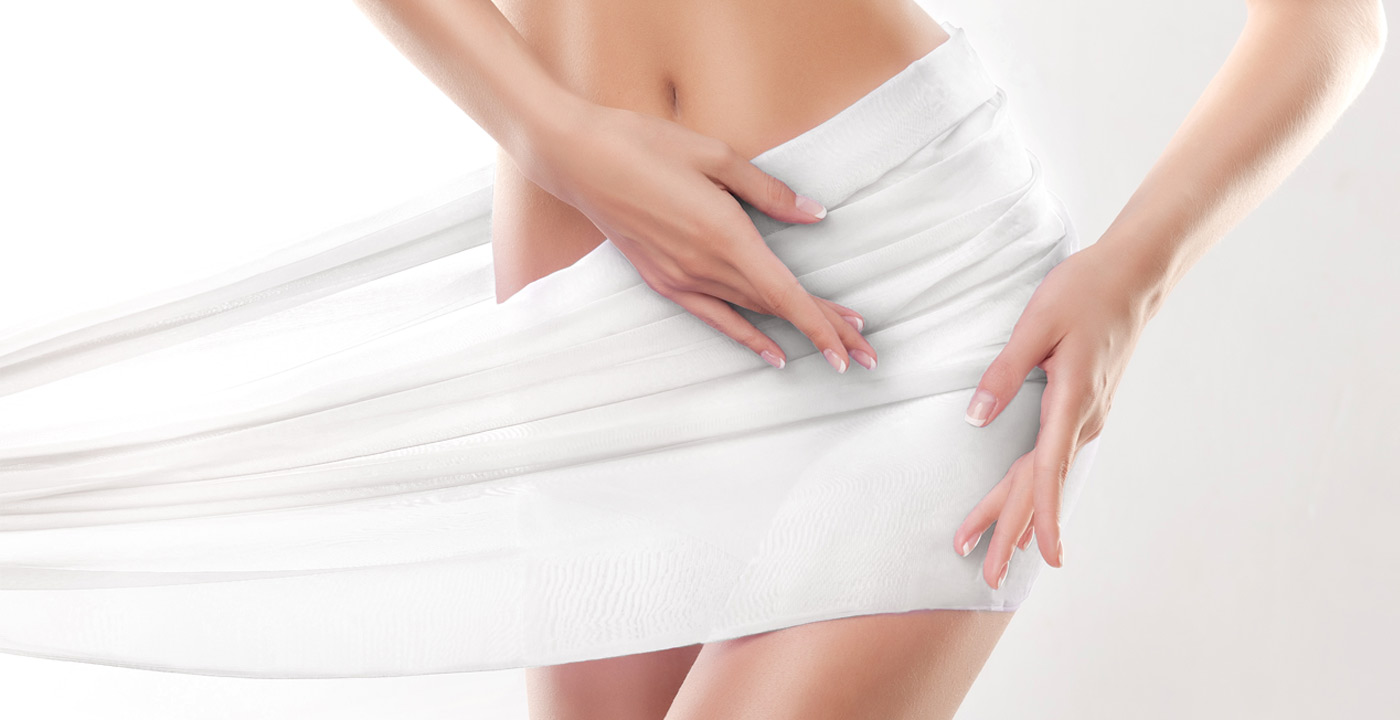 Vaginal Tightening
Vaginal tightening is a treatment that tightens the vaginal wall which eventually provides great level of satisfaction while rebuilding the youth fullness. In this treatment vaginal tissue gets warm at the correct depth to the correct temperature without affecting the surface of the skin. The fact behind this is that local heating of the tissue will boost collagen formation in the vaginal tissue and therefore, tighten the tissue of the vagina.
The Vaginaltightening treatment is exclusively available at DermaAllura Clinics using the latest HIFU technology for vaginal rejuvenation.
How Does It Work?
HIFU is completely non-invasive treatment and much better than a traditional laser treatment. Non-surgical vaginal tightening procedure strengthen the health and intensity of vaginal tissue by using high-intensity focused ultrasound (HIFU) that is extremely effective in restoring skin elasticity along with tightening.
Reasons to choose HIFU Vaginal tightening treatment:
Non-invasive, painless, no bleeding
No effect on fertility
Urinary incontinence can also be treated with it.
The HIFU treatment has been trusted by more than 20 million patients.